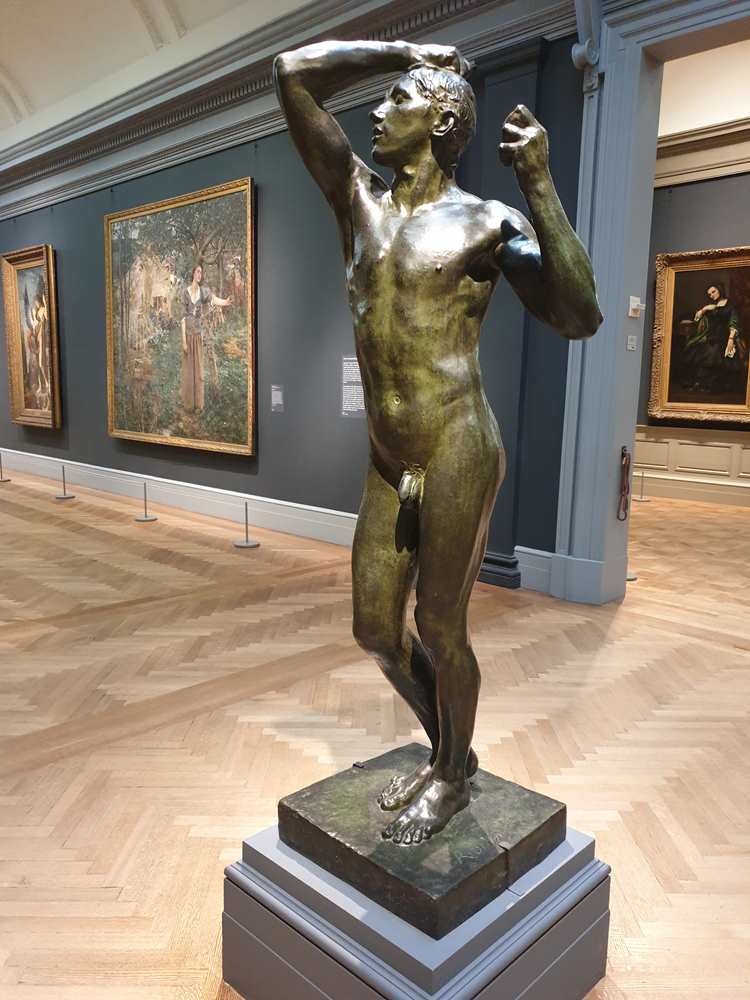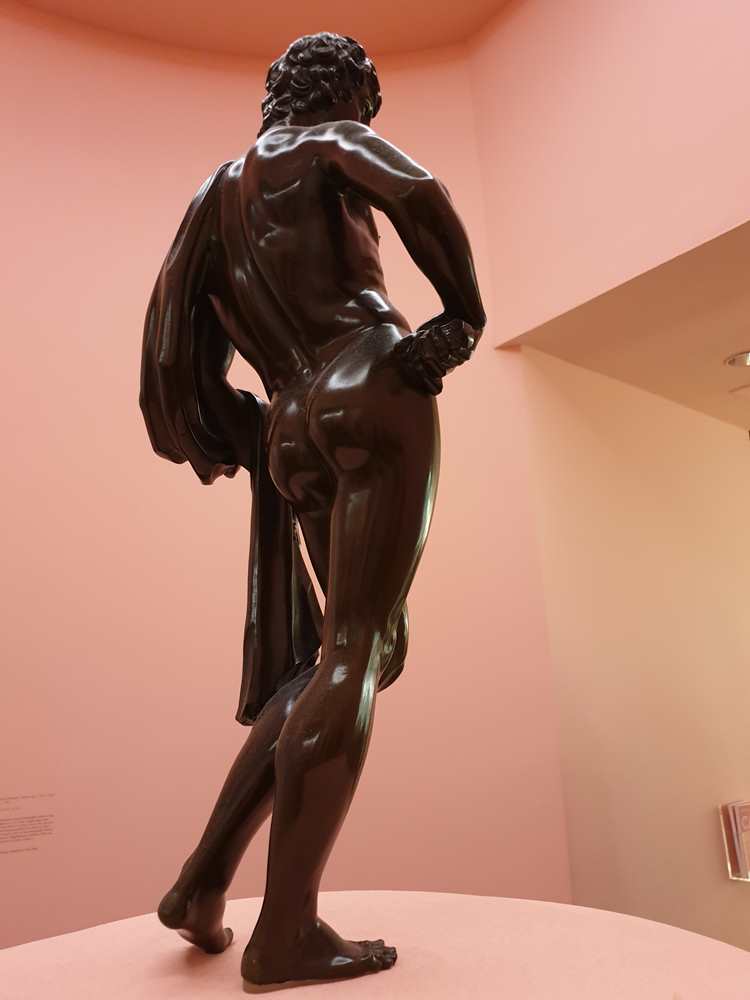 Wolfgang is punctual for the ten am opening of the Metropolitan Museum of Art on Fifth Avenue. We're here to see the much praised and must-see exhibition of 'Camp', programmed to coincide with World Pride.
In our search for the exhibition, we are seduced into the Impressionist galleries. Wolfgang is thrilled and has to revise his opinion of some painters. I've seen these before, but had forgotten how many impressionist paintings have ended up in the US. It's great to re-visit these old friends.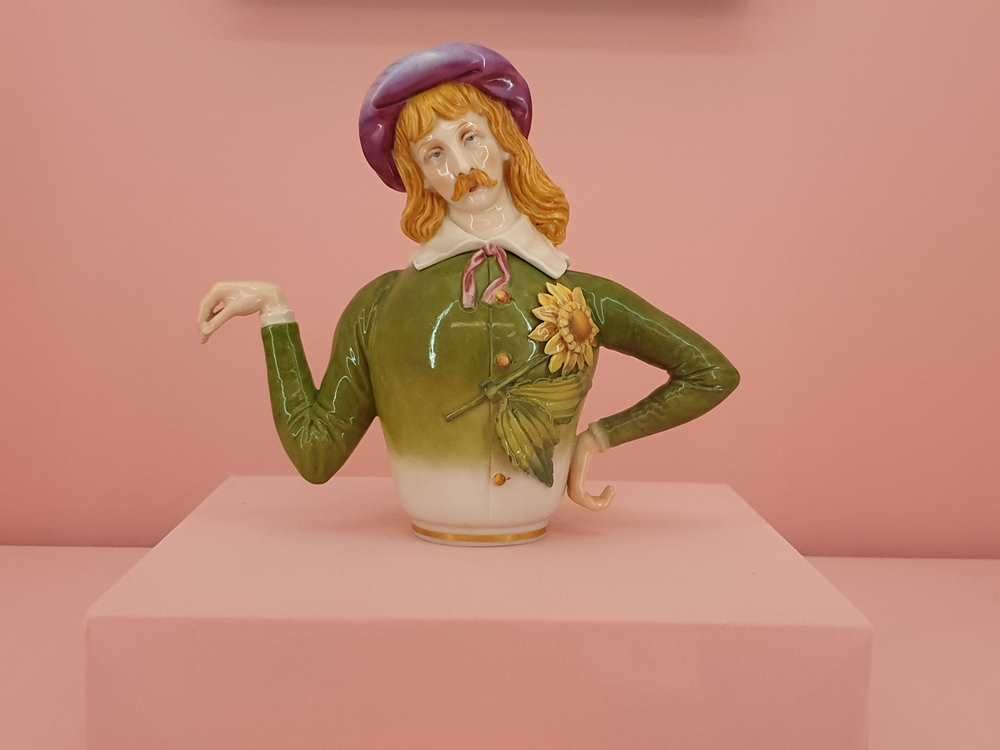 The word camp, is almost impossible to define and it's not necessarily gay. Originating in France it can be roughly be described as standing with one hand on a hip the other arm limp wristed and striking a pose with attitude. Christopher Isherwood identifies two versions – High camp (with elegance and taste) and Low camp – without the taste, shocking, outrageous, vulgar. Susan Sontag is the only one to break it down intellectually. The exhibition itself is mostly about fashion beginning with Marie Antoinette's big frocks. Seventeenth Century fashion is regarded as the height of camp. Then there's the cross dressing – famously the brother of a king of France lived dressed as a woman for the later part of his life and there are numerous other examples – the Molly Houses where gay men dressed up in private and more publicly, male couples appeared in public as women. Oscar Wilde is cited as a camp icon as is Cecil Beaton, Vivienne Westwood, and tiffany lamps. The last room is a huge gallery of outrageous and elegant fashion which takes the breath away. Individually each display is stunning.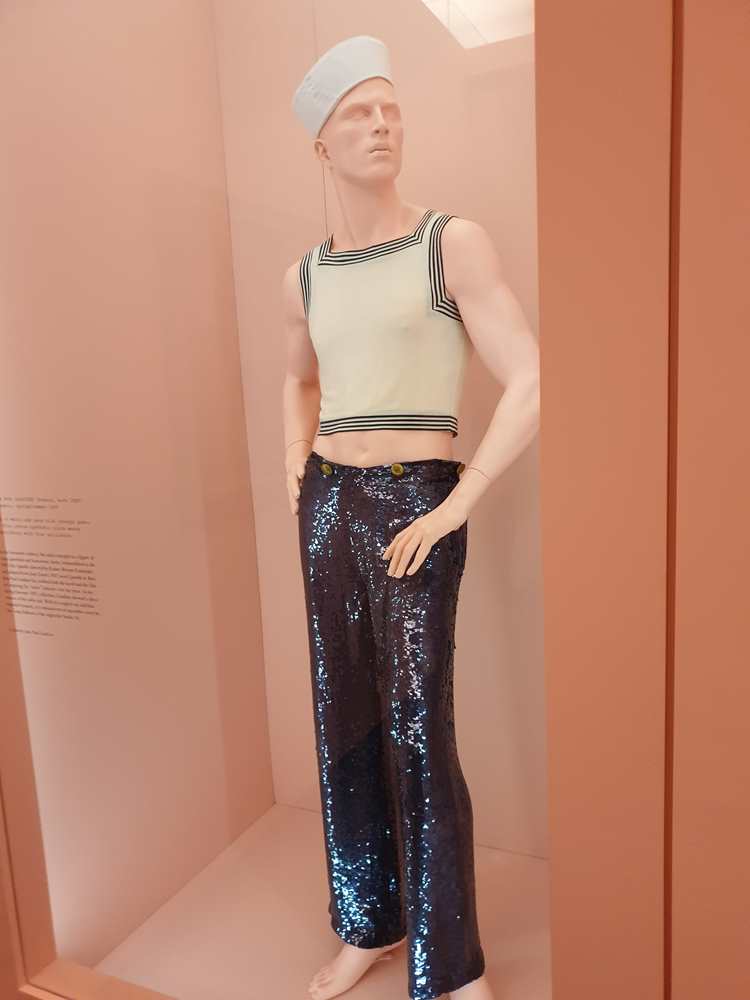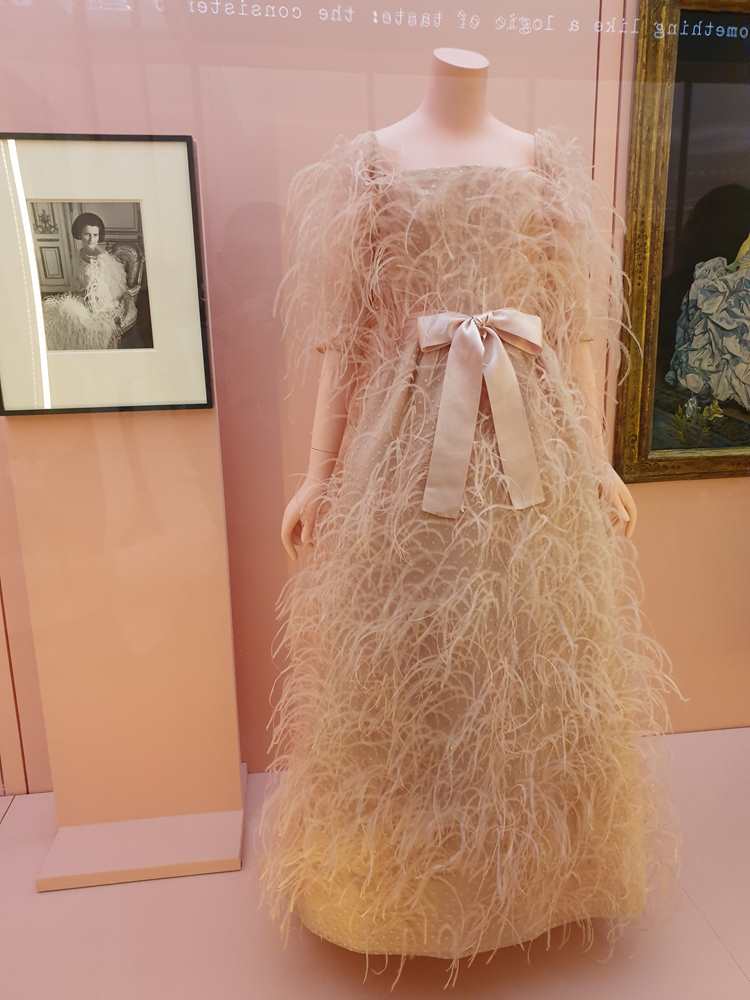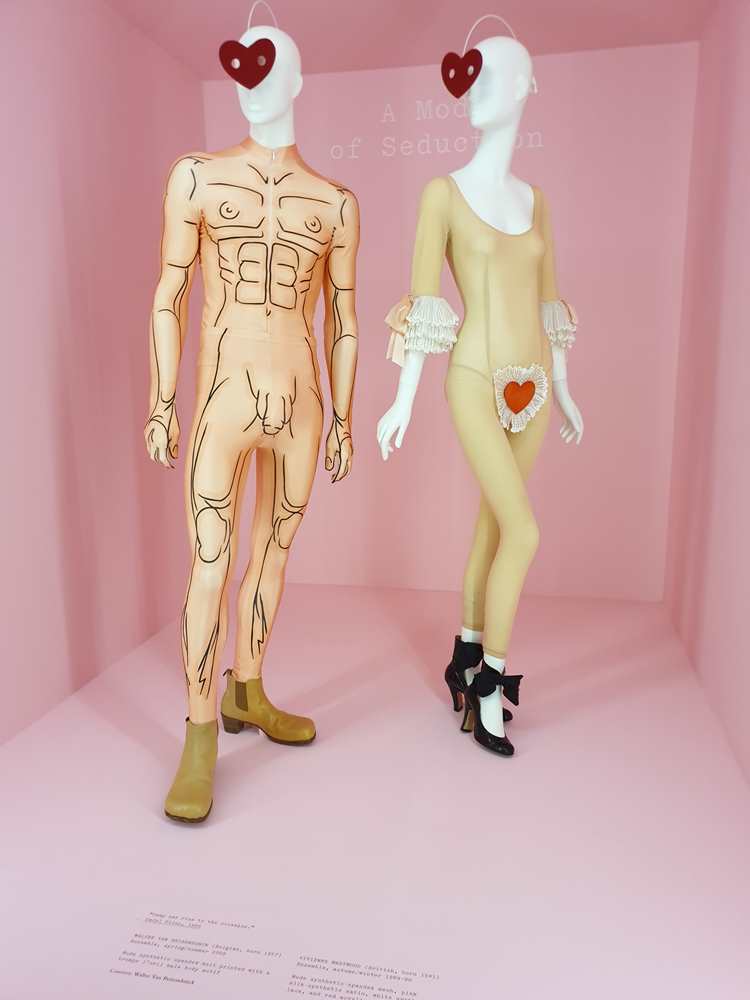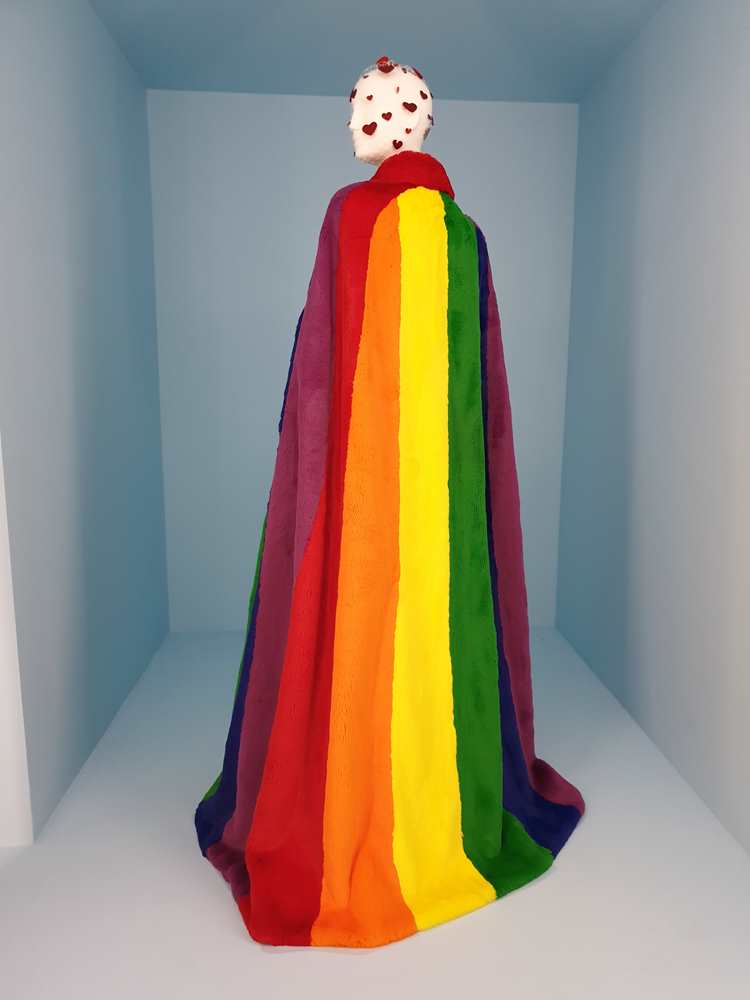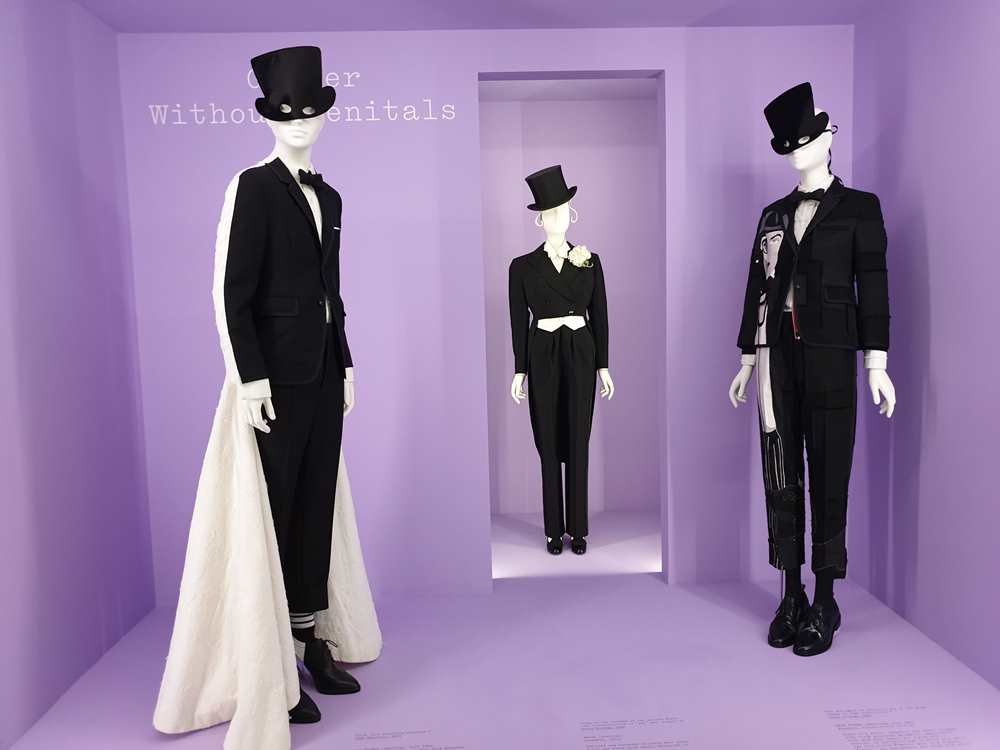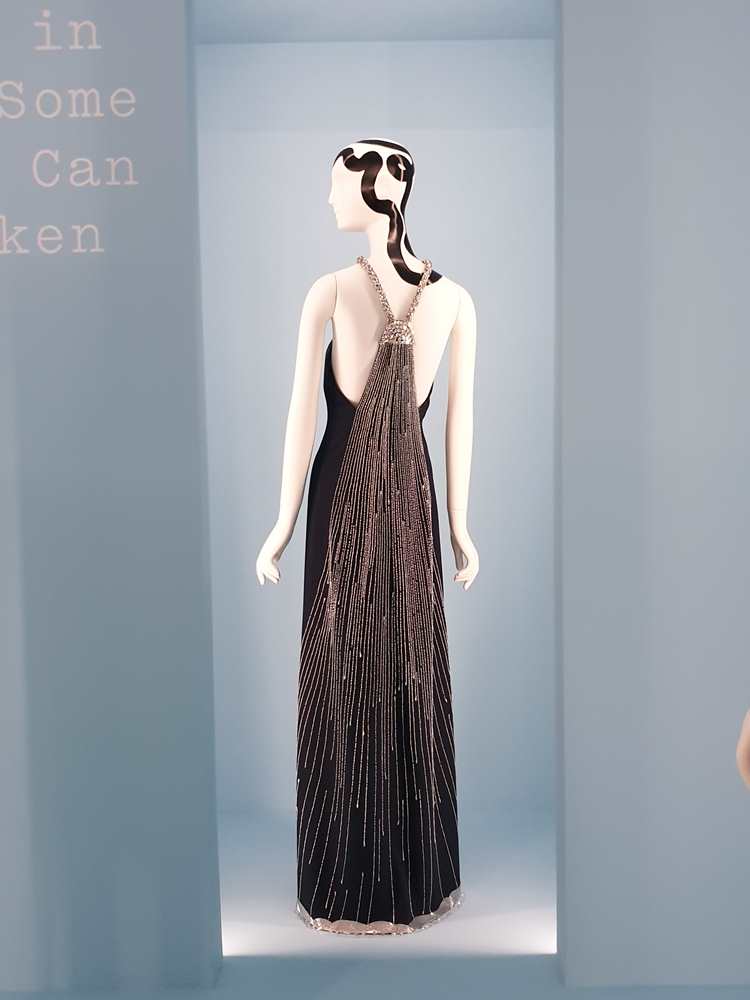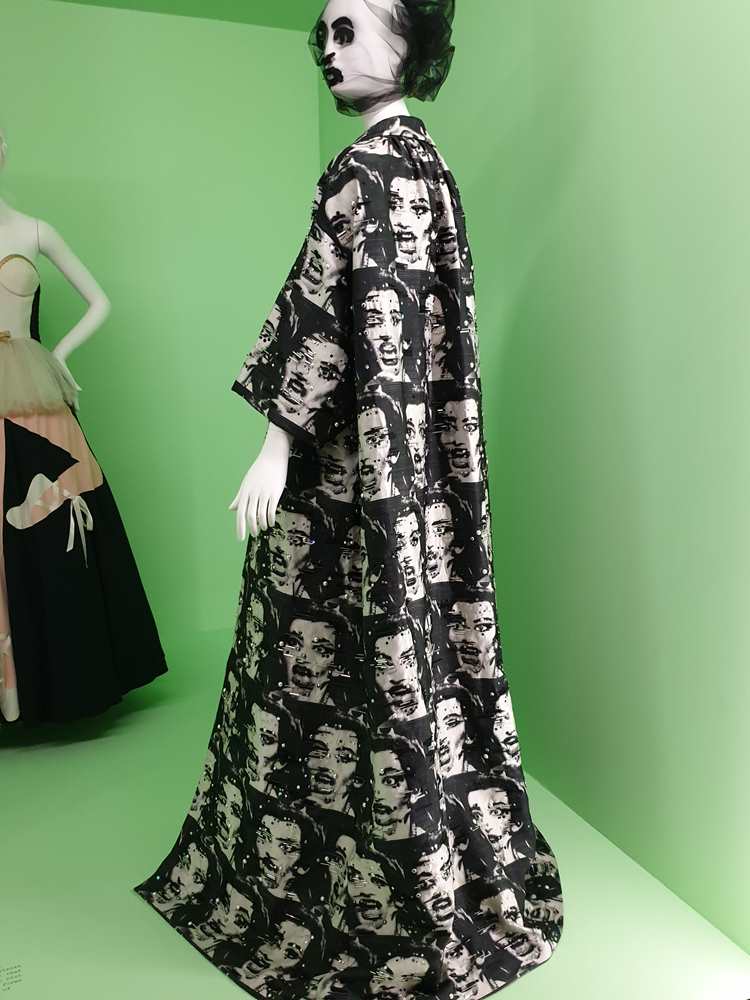 I've bought an on-line ticket for the Guggenheim, just along the avenue from the Met. Wolfgang wants to walk though Central Park, but I've got the wrong direction in my head and we end up having to double back.
I'm hugely impressed by the way New York is embracing World Pride. Rainbow banners are everywhere, shop displays celebrate and there are churches flying the rainbow flag alongside the Stars and Stripes.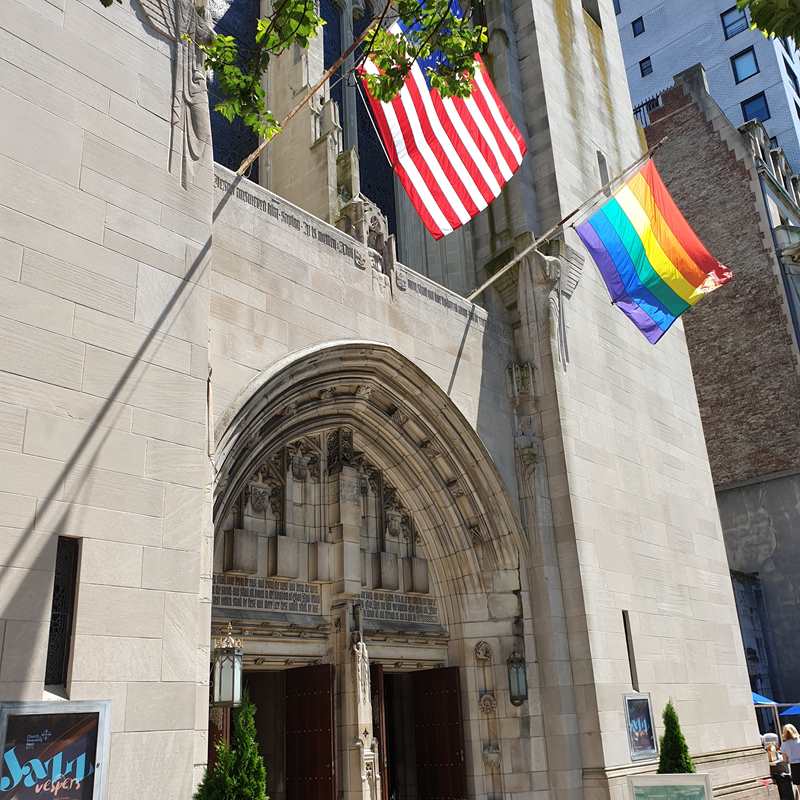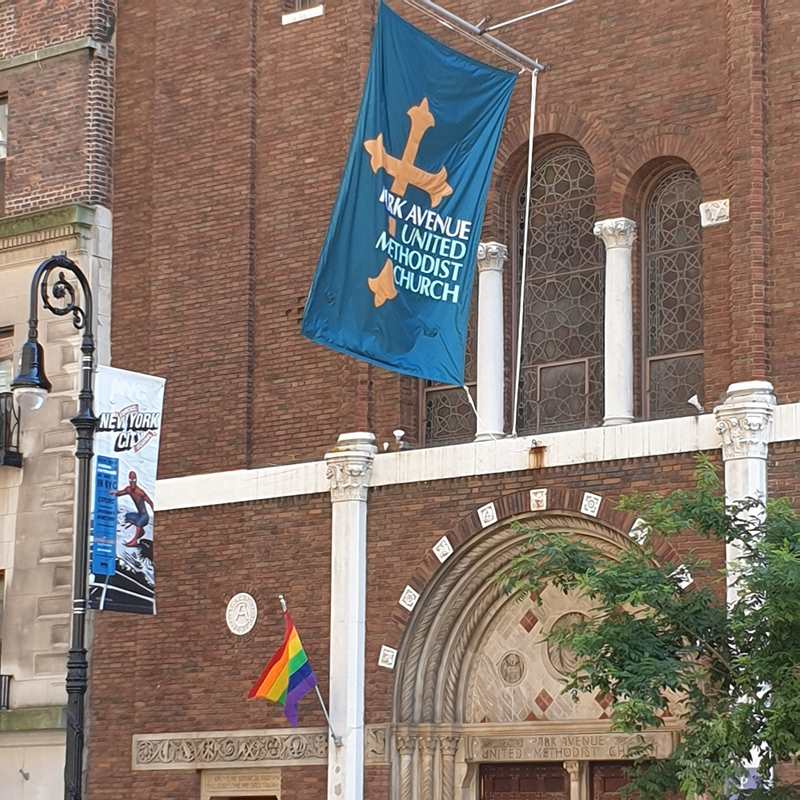 It's the Robert Mapplethorpe exhibit we've come to see – the Guggenheim has most of his work and although I've seen many of them before, there's quite a bit of early work which is worth seeing. Mapplethorpe remains shocking, complicated and beautiful, more old friends. There's a diptych where we can take a selfie and be in the mirror half of a Mapplethorpe.
I'm flagging by now and after a coffee, I have to go back to the apartment for a sleep before dinner with the Guptas. Udayan and Kathy live in the Battery Park area overlooking the site of the Twin Towers. They were very much caught up in 9/11 and the aftermath. Udayan and I were pen pals as schoolboys, whilst his older brother and wife were and are still important family friends. We walk though the beautifully planted park to an Italian restaurant – alfresco. The Guptas have their favourite, soft-shelled Crab while I carb up on a delicious pork and fennel pasta dish. It's an evening of conversation – touching on politics and a lot about health issues. We flag towards the end and arrange for breakfast on Monday.